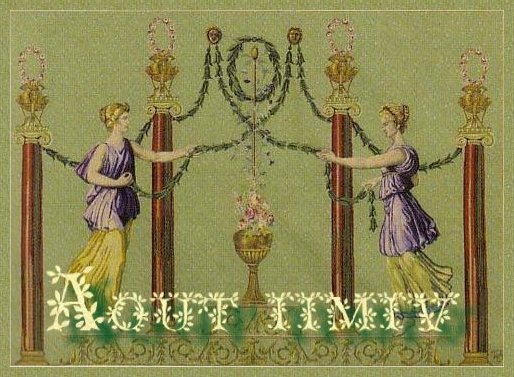 Franco Platino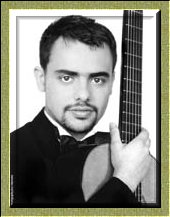 Guitar Recital
"Laureate Series" Naxos 8.554344
Any listener would immediately describe this young guitarist as an accomplished musician :
With his determined movements, he plays the right notes at the right time. The musical phrasing of works, which is acknowledged to be extremely difficult from a musical point of view, is ruled by coherence and classicism and performed with style.
Franco Platino is very demanding : he offers a nearly architectural and mathematical model, which avoids the works being too 'loosely' performed or, on the contrary, excessively 'enriched' in the musical expression.
However, some volubility (probably Italian) is being displayed, which lends to this 'serious' music a kind of lightness. What is more, this volubility is made pleasing thanks to this specific alchemy in which the work of the sound and the artists' sensibility harmoniously blend together in order to give the listener a certain quintessence in the field of rendering.
What else can we wish this musically accomplished guitarist ? Perhaps that he will stay young as long as possible...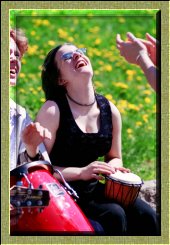 As far as teaching is concerned, it is a must for any student to attend a master class with Franco Platino. He has the knack of not stressing our mistakes, and for each student he feels this 'little extra' that will greatly improve the position of his hand when he will strike up the strings. Thanks to Platino's musical temperament, we are brought into the melodious atmosphere of the piece and we can understand how it feels to play those phrasings really close to the musical reality. With him, the "feeling" is one centrepiece of the transmission of musical knowledge and his enthusiastic teaching foresees many difficulties the student may come across during the study of his instrument.