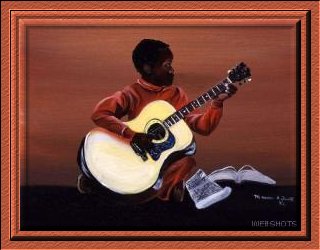 David Tanenbaum
2CD - GSP 1000CD
When someone reads a fascinating, heart-warming book, he might feel like reading other books by the same author.
David Tanenbaum's work brings about that feeling with many people, although his compositions belong to the musical world.
He composes in a delightful and relaxing way. People read, or no, listen to his work with great interest from the beginning until the end, most likely because of his excellent fingering : every note proceeds from a total awareness of the harmonics, which are worked on with subtlety, intelligence and even sensuality. He adds the right pressure to the strings to generate the guitar's vibrating sounds.
This eloquent musical poet brings us a repertoire of diverse styles: from classical to very contemporary music including romantic compositions. His recordings reflect his broad interests.
This double CD includes "The Essential Studies" (85 in all), which analyse the etudes of Fernando Sor, Matteo Carcassi and Leo Brouwer. The pieces are worked on arduously in conservatoires.
This masterpiece is a real artistic gift for students. However, most of his works, sometimes rather short ones, are perhaps prematurely tackled in guitar classes, at least if the student wants to play it with the same accuracy as David Tanenbaum.
Finally, if you open your mind to this artist's musical gift, he offers us cultural treasure since the music of this album is very precisely expressed and truly brilliant.

son site : www.davidtanenbaum.com